I had a great time here in Nashville. I met a bunch of cool people, and I stayed at a pretty cool hostel right in the downtown area.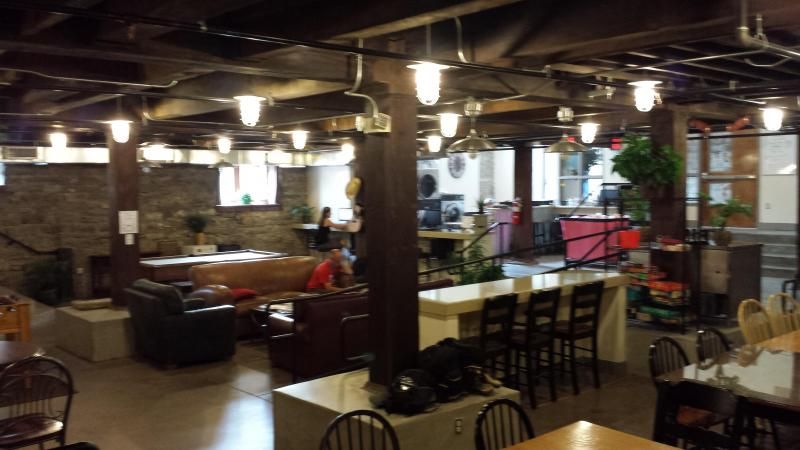 I totally forgot about memorial day weekend, I wanted to leave Sunday originally, but the bike shops were only open for a short window, and their mechanics weren't in (at any of the shops). So I stayed an extra night into Monday, yesterday, and forgot that it was a holiday until it was too late! Everything was closed.
So, I'm getting ready to ride over to the bike shop in a few minutes and if this doesn't take all day, I'll head out heading for Kentucky! I think I'll be at the Kentucky border by the end of the day tomorrow. Or mid-day thursday at the latest. I think that Louisville is about a 5 day trip, maybe 6. I intend on stopping to check out mammoth cave on the way as well which might be what causes it to take more time.
No more Nathez Trace Parkway! I'm gonna be back onto highways and country roads, and there might be stretches with nothing inbetween for 1-2 days at a time. We'll see!